Welcome
At Our House, we are game changers. Our education programs for children and adults are Quality Rated. Our shelter is the only one of its kind in metro Atlanta, giving the most vulnerable families – homeless families with newborns – a place specifically designed for them to thrive. We want only the best for the families we serve so we can break the cycle of homelessness for good.
Our Programs
Our programs are designed to enrich the lives of children and families experiencing homelessness with the knowledge, skills, and resources needed to break the cycles of homelessness and poverty.
"I went from having nothing to having everything – to being self-sufficient.
If it wasn't for Our House,
where would I be?"
Lashawn Elder
Our House teacher and participant
Thanks to all of our partners for your continuous support.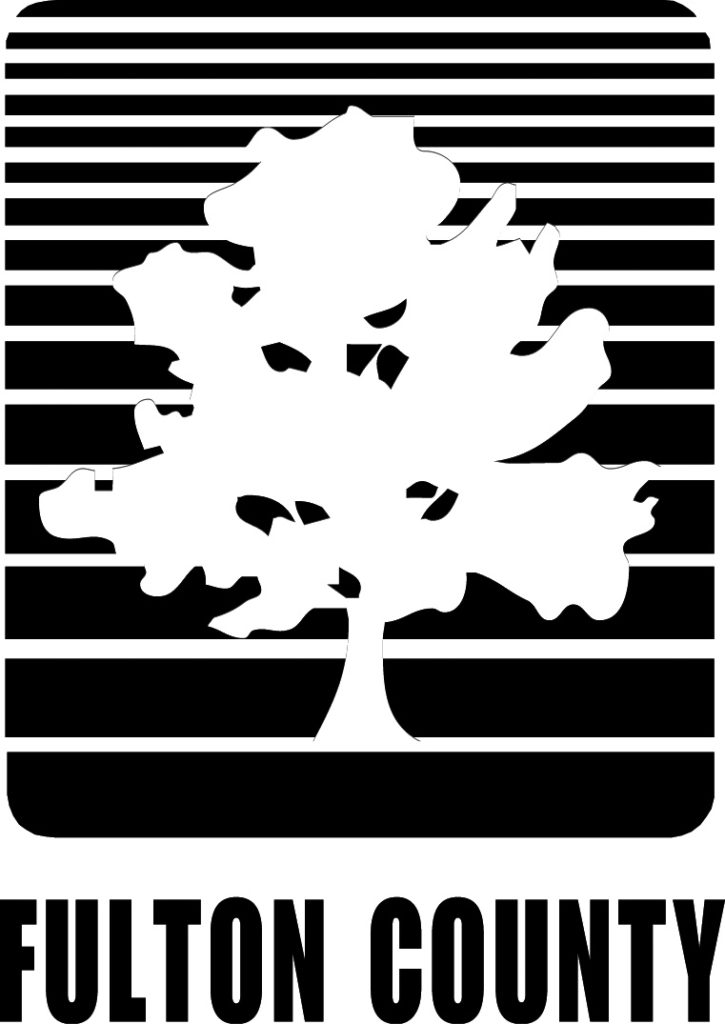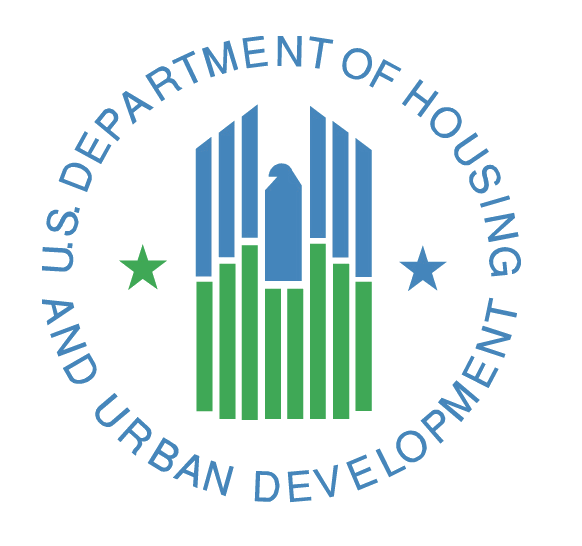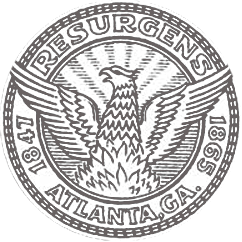 I'm looking to get involved.
Your involvement in Our House is a way to help us achieve our vision of creating a self-sufficient family for every child. Get involved through the many opportunities Our House allows.
I'm looking for help.
Our House provides a safe and stable place for your family. We welcome you with open arms and tailor our services based on your family's specific needs. Our House is your house.